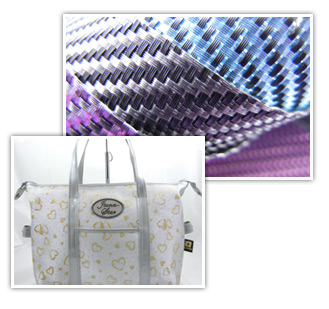 Profile
Maomeng Enterprise Co. Ltd. is manufacturer of industrial fabric and textiles especially mesh fabric in Taiwan (including woven and knitted mesh fabric). As the professional mesh manufacturer, depend on the application of finished product, Maomeng can provide the appropriate spec., function, treatment and appearance to customer. Also, we can customize the material to meet your needs.
Product Application
Industrial use: Truck Cover, Pool Fence and Garage Screen
Garment accessories: Shoes, Bag and Hats
Sports: Yoga Mat, Trampoline and Treadmill
Agricultural: shading cover
Other: Laundry bag, Horse product, Baby Bed, air-conditioner filter... and more

Vision & Mission
Starting with manufacturer, Maomeng can always sense the trend of fabric and textile.
As the material supplier, Maomeng follows the principle of best quality strictly.
For achieving the win-win situation, Maomeng provides the reasonable price equally.
It's Maomeng's honor and duty to provide best service to you!!